Celebrities whose reason of death was kept a secret because they died of HIV or STD
HIV positive or AIDS the non-curable disease which only goes with death. AIDS caused by a virus called HIV. If a person diagnosed with HIV virus then he can last breath to 9-11 years. Transfer of blood, semen, vaginal fluid, pre-ejaculate or breast milk causes HIV from one person to another. It was first recorded 30 years back after which more than 36 million people in the world have died because of AIDS.
It's not true that HIV affects only to poor people or lower class of society because of being unhygienic, in fact there are many celebrities who got affected with HIV and died. It can happen to anyone. So, here is a list of those celebrities who lost their battle with AIDS and died and some who defeated HIV with their will power.
Nisha Noor

Tamil Film actress Nisha Noor has done many hit films like Kalyan Agathigal and Iyer the Great. She has also romanced with superstars Rajnikanth and Kamal Hasan.
It is said that producer of Iyer the great R.

Mohan forced her into prostitution after which she left the Tamil film industry. Nisha was diagnosed with AIDS and she died in the year 2007 at a local hospital in Tamilnadu.
Arther Ashe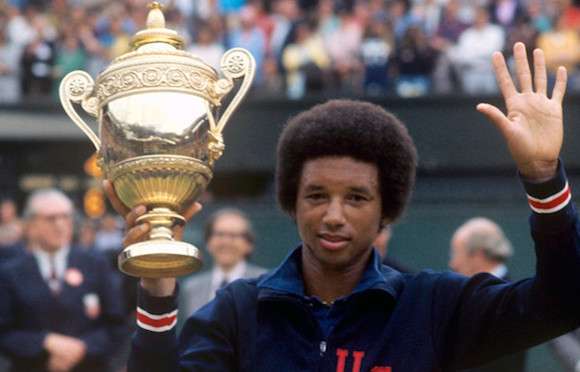 American professional Tennis Player Arthus Ashe was the first black man to win Wimbeldon US open. Despite being a black player he also represented US Davis Cup team.
Ashe was diagnosed with HIV virus in the early 1980's, after which he founded Arthur Ashe Foundation to fight against AIDS and also went on to educate people for safe sex.

Arthur lost his battle with AIDS on 6th February 1993 and died at New York Hospital.
Keith Haring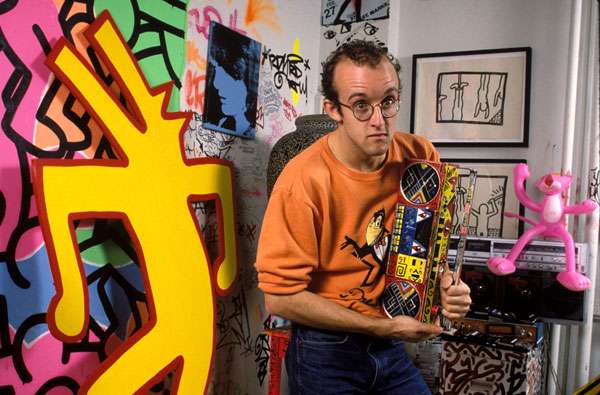 Keith Allen Haring was an American artist and social activist. He is known for his work 'Crack is Wack'. In July 1987 he was diagnosed with HIV but this man did not let the HIV ruin his life. Rather he chooses to inspire people about the HIV with his work.
On 16th February 1990, Keith took his last breath.

After his death famous singer, Madonna dedicated a show and also donated money earned by the show tickets to AIDS charities.
Eazy-E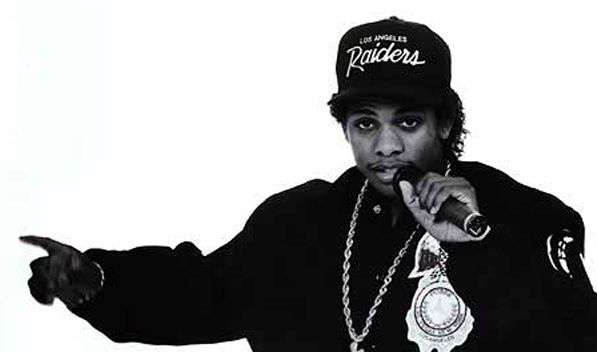 Eric Lynn Wright most commonly known by his stage name Eazy-E was an American rapper. His rapping skill was so good that his fans and critics used to call him 'The Godfather of Gangsta Rap'.
On 24th February 1995 he was admitted to a hospital in Los Angeles due to asthma attack but instead of this he was diagnosed with AIDS. As per sources he was under many relationships and he might have received this disease among one of them.
Timothy Patrick Murphy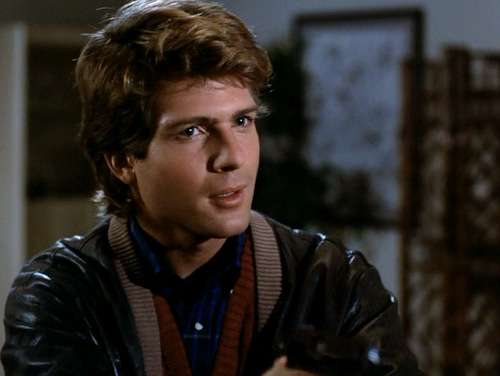 American actor Timothy Murphy was died at the age of 29 due to HIV.
It was said that Murphy was in a sexual relationship with Brad Davis who was a bisexual and he also died because of AIDS and because of him Murphy got infected with HIV which resultant his death.
Brad Davis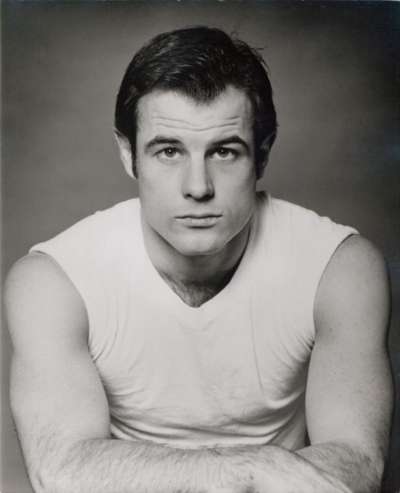 Brad Davis was an American actor, he is most commonly known for his brilliant performance in the film 'Midnight Express'. In the year 1985 Davis was diagnosed with HIV virus but he never about it publically.
In his autobiography he wrote that he never wanted his family to know about his illness that's why he always kept silence about it. Brad was continuously consuming narcotic drugs, even after diagnosed by AIDS. On 8th September 1991 he died in surroundings of his family and friends.
Rock Hudson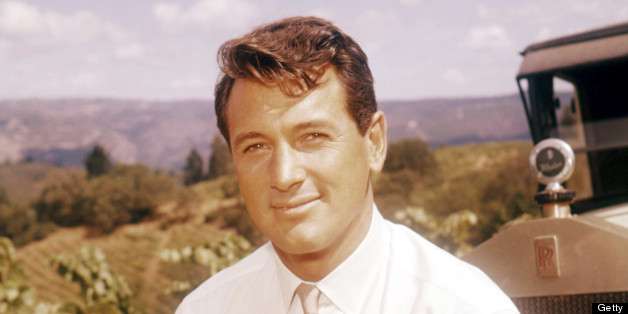 The most prominent actor and Heartthrob of Hollywood Golden age, Rocky Hudson was diagnosed with HIV on 5th June 1984.

It is believed that Hudson contracted HIV via transfused blood from an infected donor which he received during his heart bypass operation in 1981.
In July 1985 he made announcement publically about his illness and just after this announcement 2 months later on 2nd October 1985 he died.
Pedro Pablo Zamora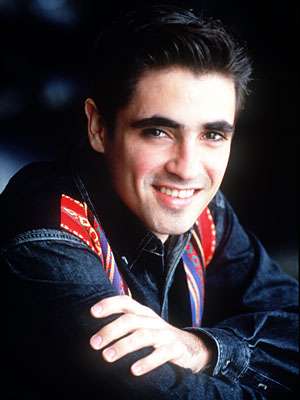 Pedro Zamora was a Cuban-American AIDS educator and television personality. He was the first person who openly accepted of being gay men. He had a partner named Sean Sasser.
Pedro is known for his appearance in MTV's reality show 'The Real World: San Fransisco' in which he talked about his being a member of the LGBT community and about HIV.

On 11th November 1994 after the final episode of his show was aired he died.
Gia Carangi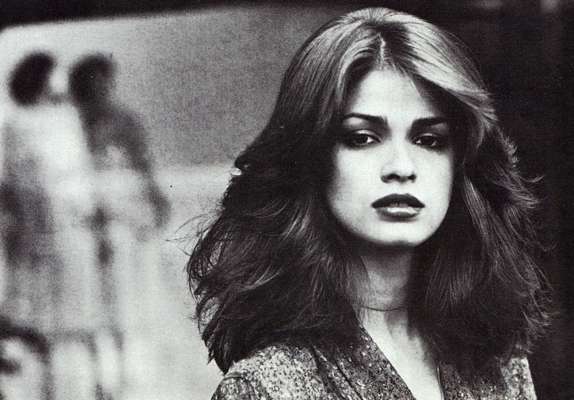 American fashion model, Gia Carangi was considered as by first supermodel. She was also featured in commercial ads of top brands like Armani, Christian Dior, Versace and Yves Saint Laurent. Her modeling career started falling down after she became addicted to drugs. She was hospitalized due to pneumonia but few days later she was diagnosed with HIV.

At the very young age of 26 Gia died on 18th November 1986. She was the first women who died due to this disease.
Ricky Wilson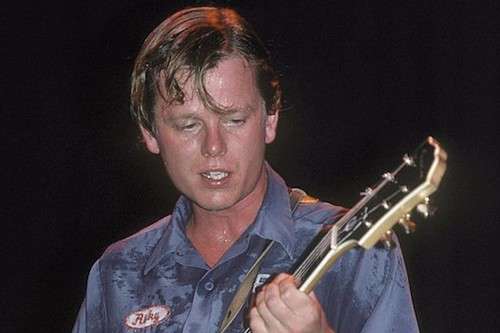 Ricky Wilson was an American musician, he used to play guitar and was also a member of the popular brand B52. He was diagnosed with HIV in the year 1983. He could only fight HIV for 2 years and he died at the age of 32 on 12th October 1985.
Magic Johnson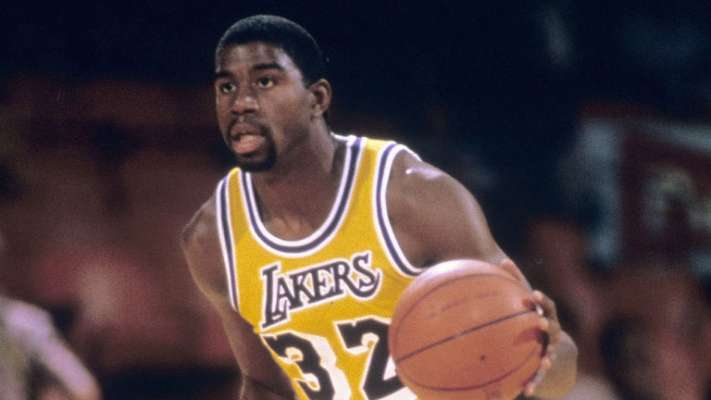 Earvin Magic Johnson was a professional basketball player and he is only person who defeated HIV and still living with HIV virus in his blood.

He was diagnosed with AIDS in the year 1991 and it's been more than 20 years and he is still alive. After he diagnosed with HIV he announced publicly that he was drug addict and also accepted that he had several relationships and also been homosexual during his career peak.
Charlie Sheen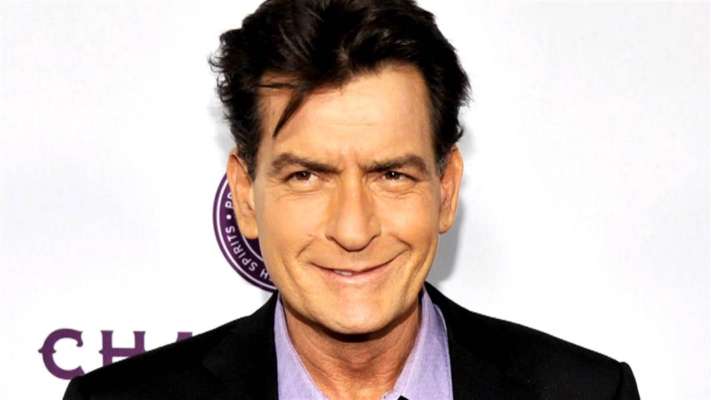 American actor, Charlie Sheen was the part of successful films like Platoon, Wall Street, Hot Shots etc. The actor diagnosed with HIV positive four year back. In an interview he said feeling amazing due to HIV drug trails.
AIDS is one of the most controversial diseases to have gripped the world.

Scientists believe that the disease had its origin in non-human primates which later somehow got transmitted to humans in West-Central Asia. Over the years the disease has claimed several lives in the world.
Americans are most affected by HIV virus. The main reason behind spreading of AIDS is that US Americans have anal or vaginal sex with someone who has HIV without using a condom or taking medicines to prevent or treat HIV.
Sharing needles or syringes, rinse water, or other equipment ("works") used to prepare injection drugs with someone who has HIV. HIV can live in a used needle up to 42 days depending on temperature and other factors.
People with HIV who are using antiretroviral therapy (ART) consistently and who have achieved viral suppression (having the virus reduced to an undetectable level in the body) are very unlikely to transmit the virus to their uninfected partners.

However, there is still some risk of transmission, so even with an undetectable viral load, people with HIV and their partners should continue to take steps to reduce the risk of HIV transmission.